About Us
Mojlish is an authentic Indian takeaway located on Kings Road in Chelmsford, where we offer the finest and freshest Indian cuisine for you to take away and enjoy.
ORDER NOW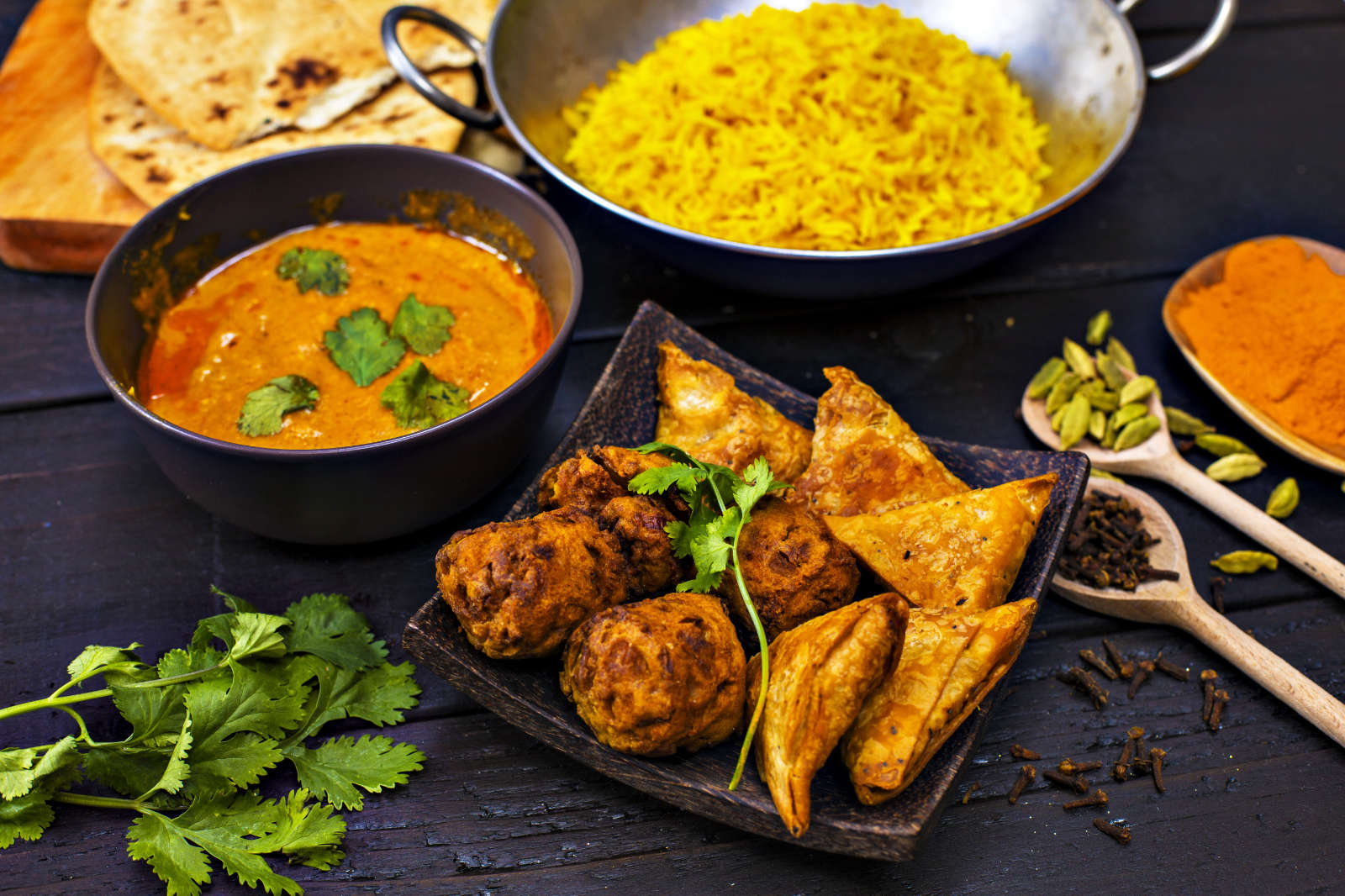 Allergy Info
Do you have a food allergy OR intolerance?
If you have a food allergy or intolerance (or someone you're ordering for has), you MUST phone the restaurant. Do not order if you cannot get the allergy information you need.
CALL NOW
Special Online Offer
30% OFF ALL ORDERS OVER £20
Only When you Order Direct
NB: This Promotion will be Auto Applied on Checkout for Qualify orders

ORDER NOW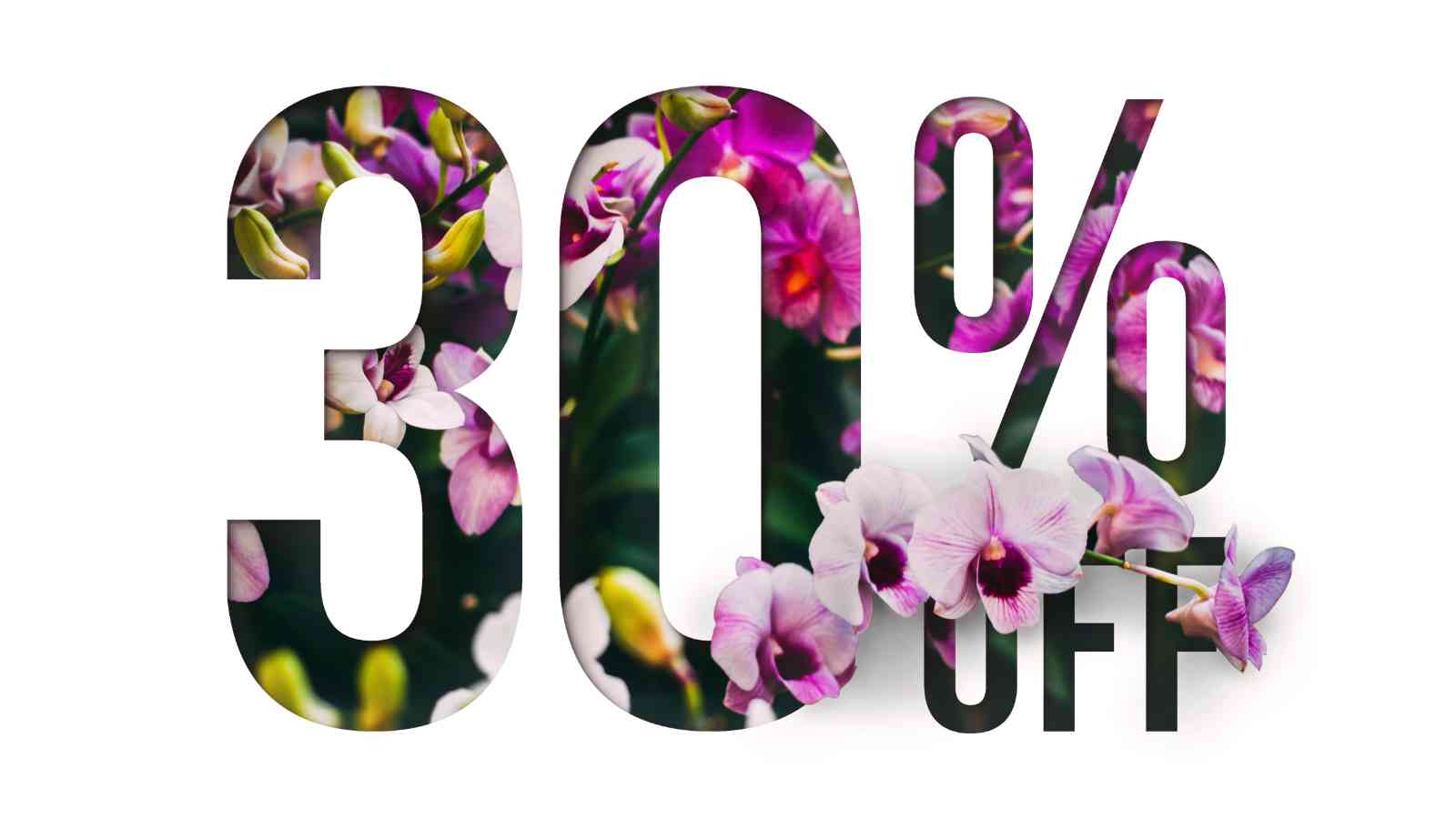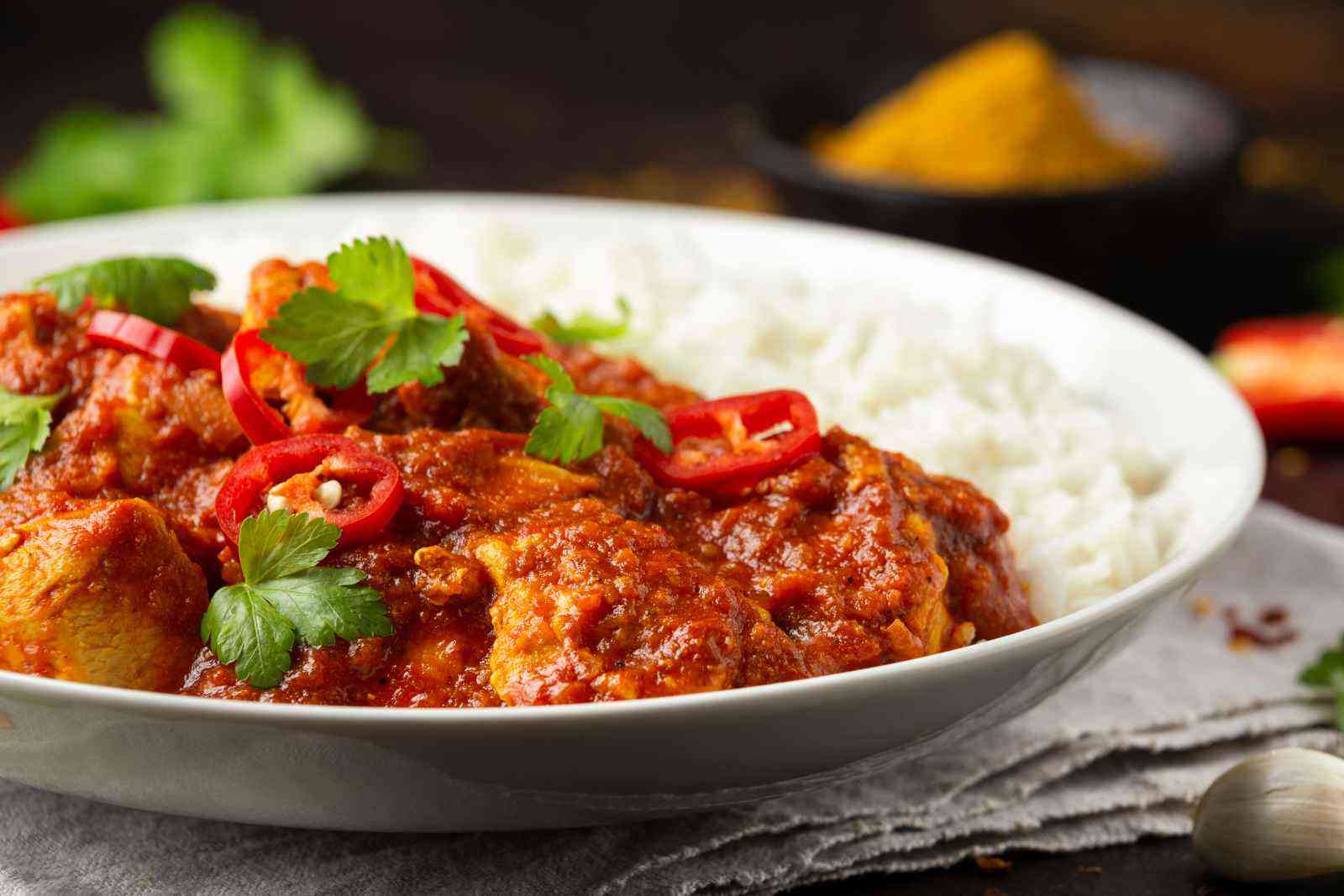 Opening Hours
MONDAY: 5:00PM - 11:00PM
TUESDAY: 5:00PM - 11:00PM
WEDNESDAY: 5:00PM - 11:00PM
THURSDAY: 5:00PM - 11:00PM
FRIDAY: 5:00PM - 11:00PM
SATURDAY: 5:00PM - 11:00PM
SUNDAY: 5:00PM - 11:00PM
** Please note, these may vary on Bank Holidays & Special Occasions**
Our Menu
We offer an exciting menu for you, with all the old favourites as well as some original dishes created by our head chef, that you wont find elsewhere. Here are some of the highlights.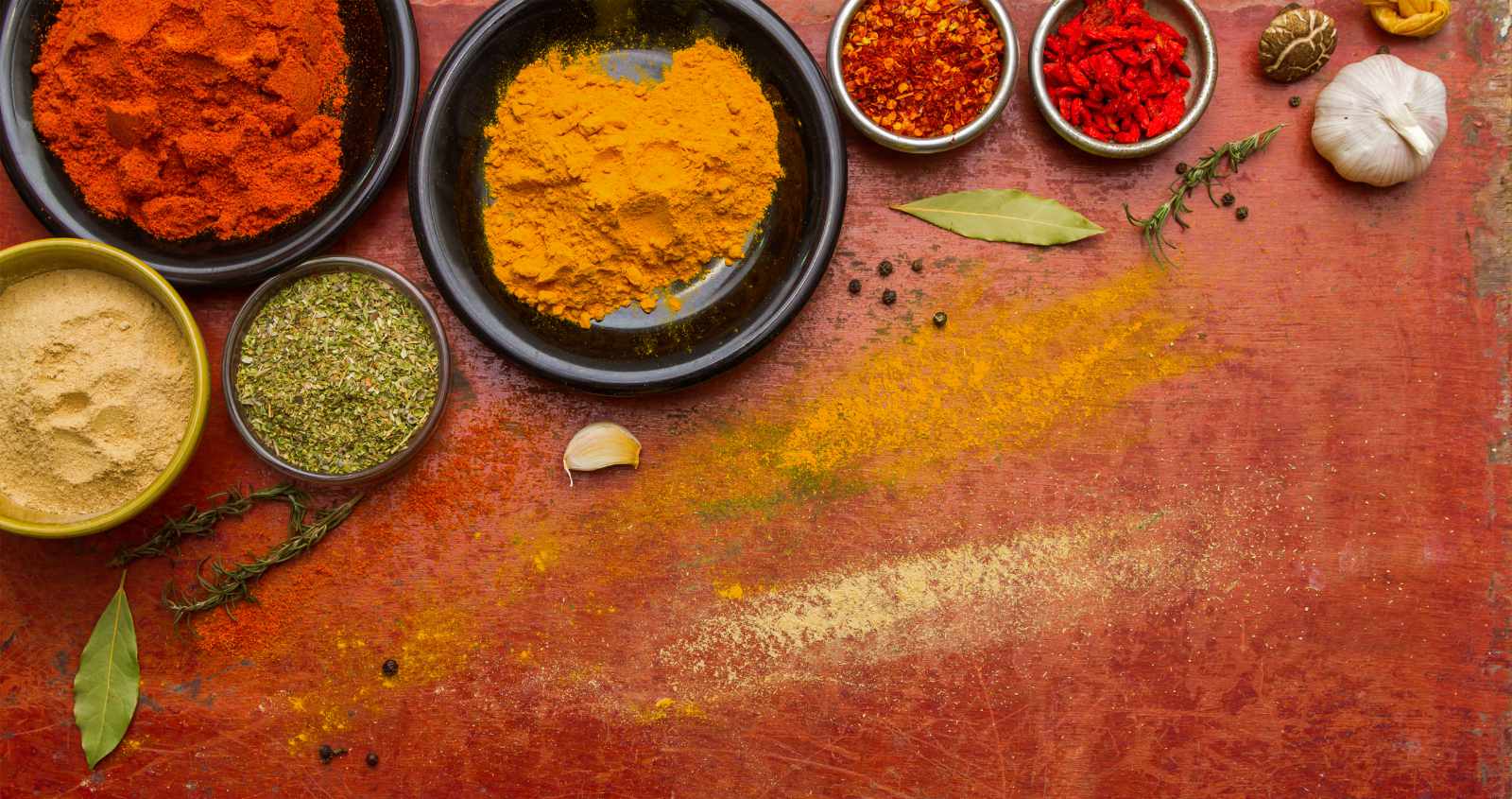 "Best Indian takeaway in Chelmsford, I have tried many from Just Eat and been disappointed. But Mojlish is always amazing. Curries are very flavourful and thick. They do very good prices if you use their discount and food arrives hot and on time every single time!
10/10 recommend"

GOOGLE REVIEW

"Excellent food very tasty I love a hot curry while my partner has a kebab plain number 11. There's not just a great curry takeaway but also a great kebab shop all under one roof. Friendly staff we always have a great experience."

GOOGLE REVIEW

"Tastiest Indian takeaway I have tried in Chelmsford, always good flavours, thick sauces and decent portion sizes."

"Good food; great delivery times; have enjoyed many such meals and will continue to order in the future."


GOOGLE REVIEWS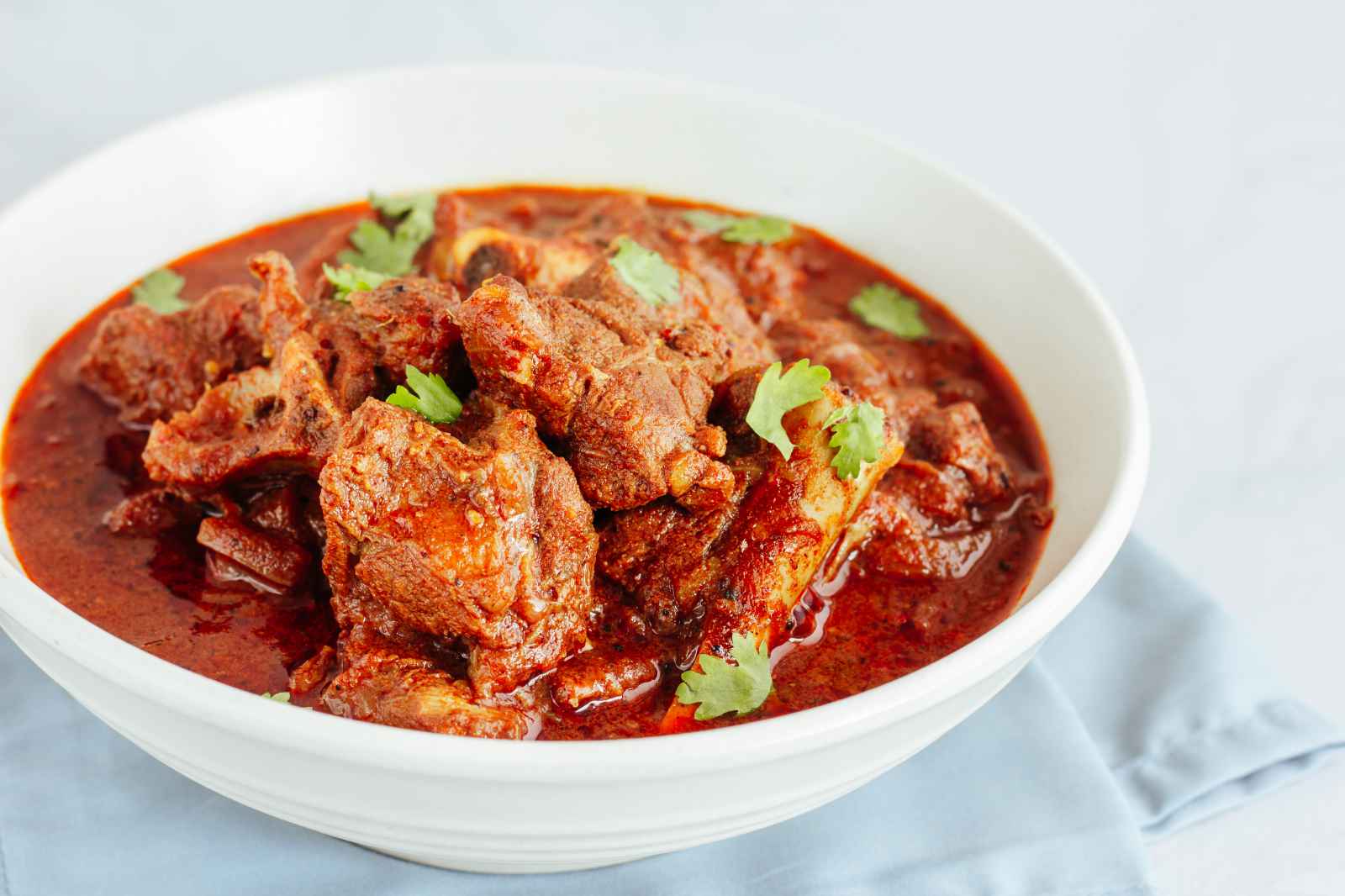 Naga Dishes

£11.95
Chicken OR lamb tikka cooked with onion & naga pickle in a fairly hot dish.
ORDER NOW
Rezala Dishes
£11.95 - £16.95
Cooked with tomato, onion & green pepper, fairly dry medium hot
ORDER NOW
Delivery Schedule
We Offer Home delivery 7 Days a week
From 5:00PM each day
Last Delivery order must be 30 mins prior to closing to be accepted.

ORDER NOW
Delivery Areas

We Offer Home Delivery
Up to 4 Miles
Minimum Order £20
With a £1.50 Delivery Charge

ORDER NOW
Delivery Timings

Average delivery time is 30-50 Mins
During busy times this can be much longer, we will confirm time on accepting your order.

ORDER NOW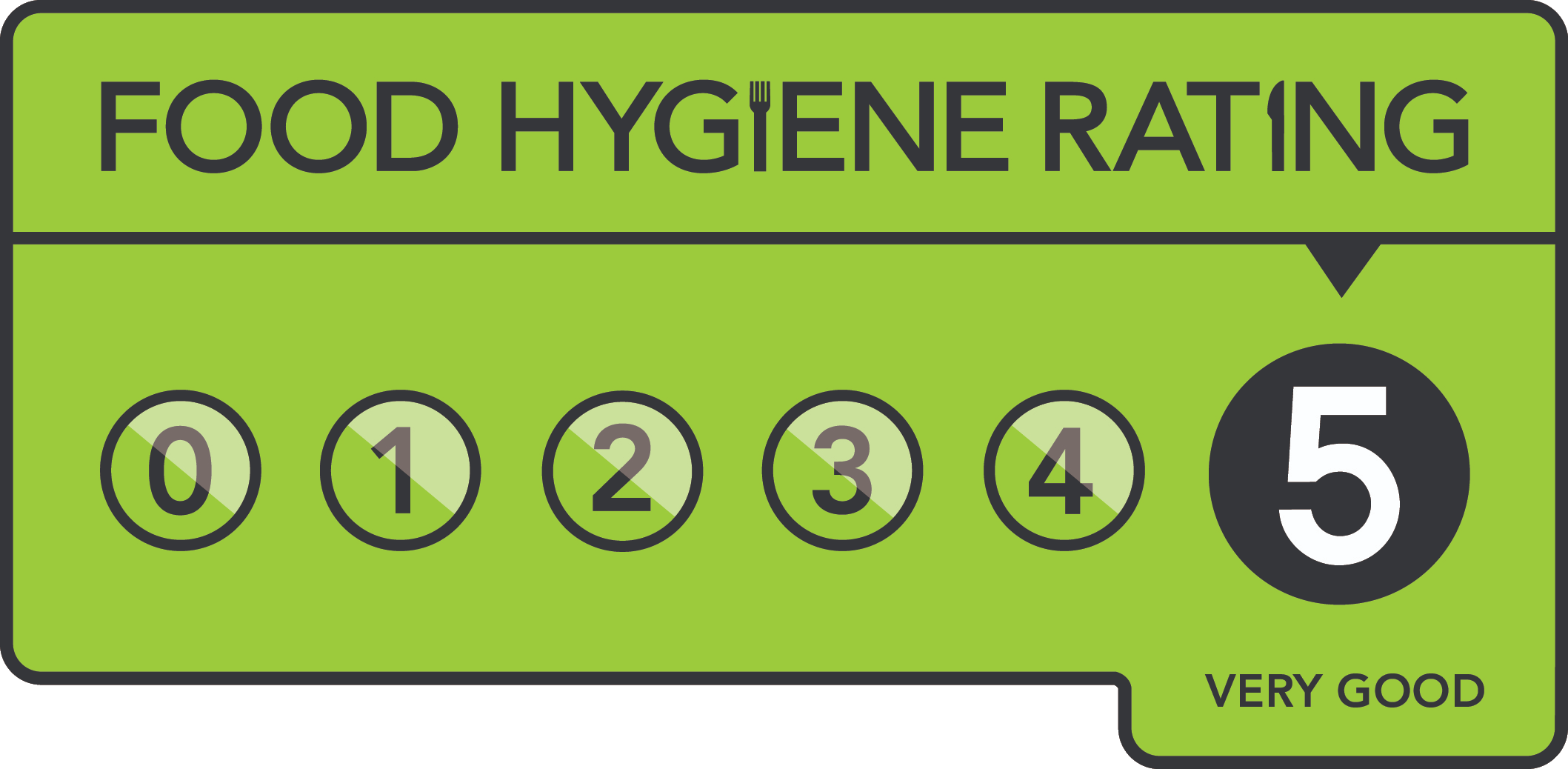 We're very proud of having achieved a 5 Star Food Hygiene Rating. Food Hygiene & Safety is of huge importance to us and we are always striving to ensure all food storage & preparation is in line with the highest levels set by the Food Standards Agency.
Review Us
If you have enjoyed a meal from us be it dining in or a takeaway, we'd really appreciate it if you wrote us a nice review, it really does make a huge difference.